Developmentally Appropriate Learning Activities & Creative Curriculum

BRILLIANT FUTURES Daycare supports an individualized curriculum and strives to provide children with a quality "home-away-from-home" atmosphere while promoting the development of a positive self-image, self-discipline, and cooperation in each child.
Your child will be in a fun learning environment based on developmentally

appropriate p

ractices and activities.
Your child progresses naturally with innate creativity and curiosity to learn and have fun learning.
A comprehensive child-led early education focused entirely on the needs of your child.

Daily activities include: Early math, science, motor, language and social skills.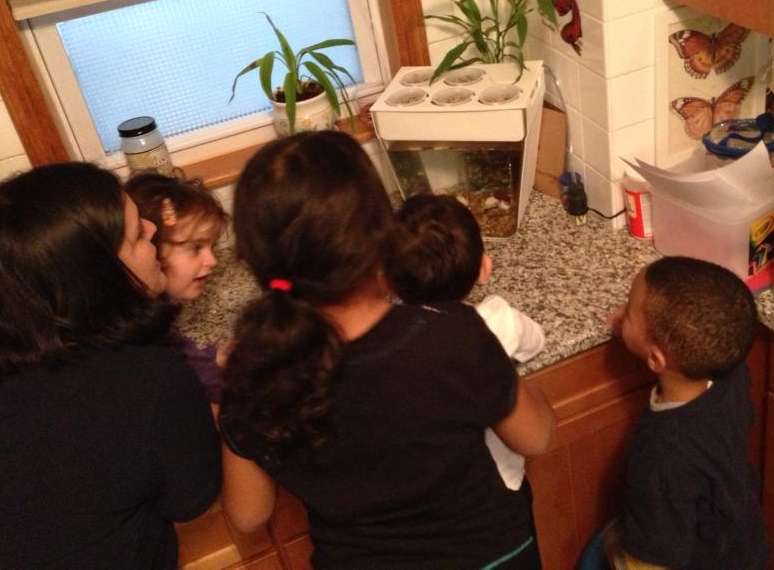 Children observing a aquatic ecosystem & learning to care for living creatures
Your child will be in a pro-social development program supporting natural emerging social skills such as empathy.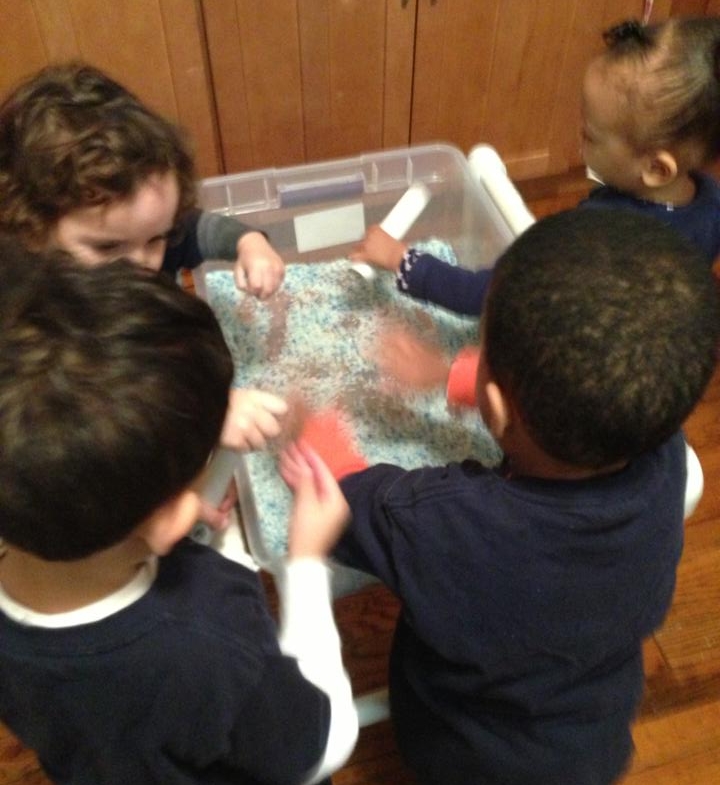 Children learning to take turns and sharing using the sensory table
Age-appropriate discipline using positive and gentle loving guidance to support your child's self-image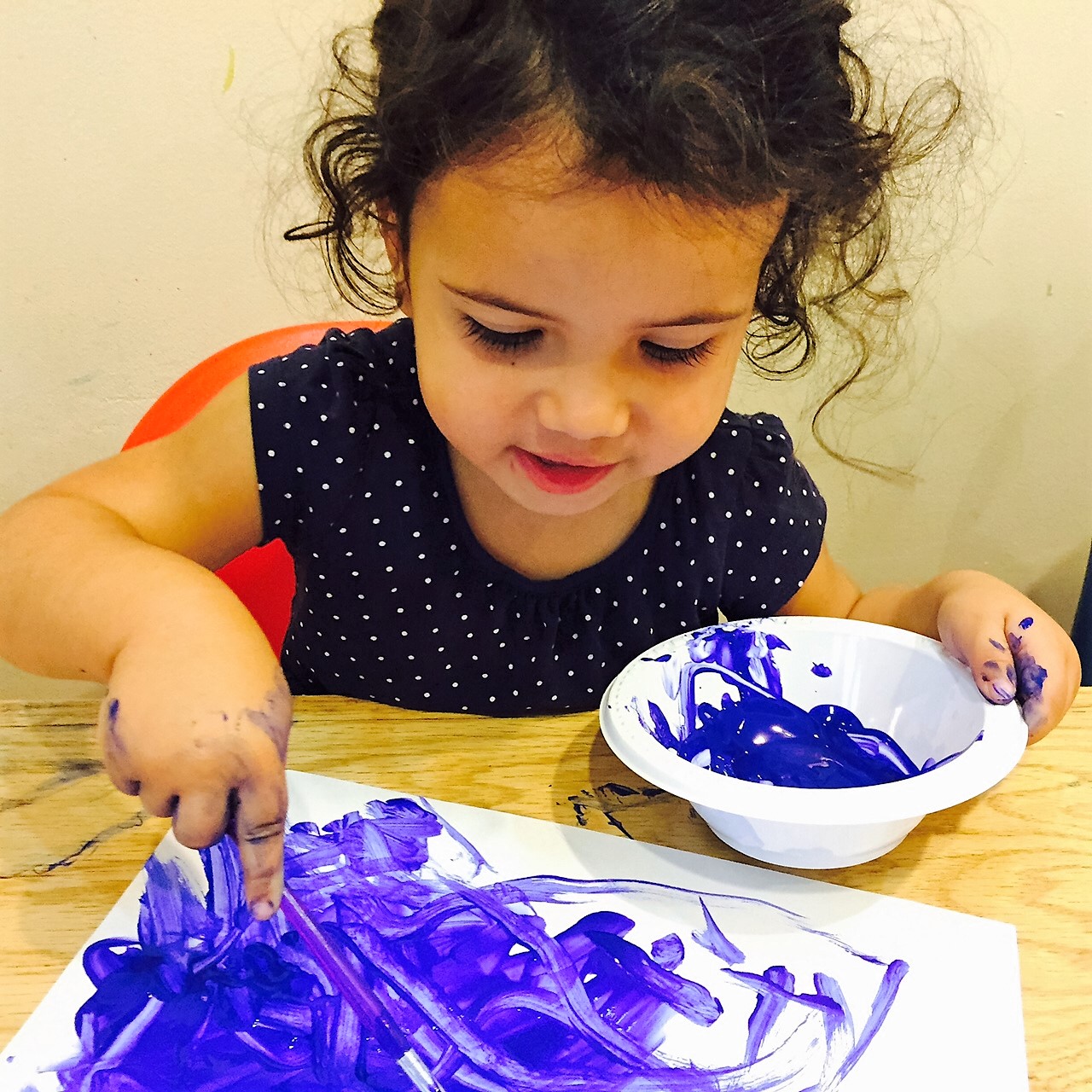 Outdoor Fun and Active Play



Daily Schedule
We plan a predictable and flexible daily schedule for infants and toddlers. We keep a routine for older children to prepare them for school. However, we remain flexible and change the schedule based on the weather, and our observations of the children's needs. The updates on the schedule are posted on our bulletin boards, and on our social media closed online group.

Click
here
for more information on what is Developmentally Appropriate Practice (DAP)
Communication


At BRILLIANT FUTURES we believe open-communication is important to provide the best quality of care for our young students. We provide various ways to keep in-touch with parents including social media (Facebook), texts, emails and phone conversations. When your child enrolls at our program you will be able to select the method of communication that best suits you and your family. Including in-real time updated app parents can access on their smart phones brightwheel.

We are a community & the village to help parents raise bright and amazing young minds